Dear friends, welcome!
Jordan has been a Boston broadcaster for nearly forty years and his passion for the business has never wavered. Most recently, he wrapped up a successful twenty-year run as a late night talk host on WBZ AM 1030. Jordan is still happily employed part-time at WBZ with more reasonable hours, as he happily says. He's currently focusing on work as a national voice-over artist, as well as training and coaching. Jordan is also active on the public speaking circuit. He is co-owner of Chart Productions, an audio/video production house in Boston.
---
Follow Jordan on social media: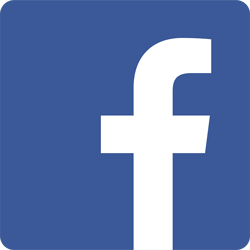 ---
Contact Jordan Rich at
781-356-1500
or by e-mail at
Jordan@chartproductions.com
.